Courtney Andren, LMT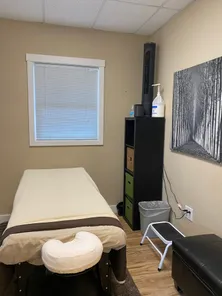 Courtney is an experienced Licensed Massage Practitioners who has been practicing for many years. She offers a variety of massages including therapeutic and relaxation.
She accepts most insurances as well as non-insurance cases.
Appointments do fill up quickly so call us to set up your appointment today at 260-458-2225!
Massage gift certificates make great gifts, ask us about one when you come in.